PROBLOC brings a more realistic dimension to block models. The Main Battle Tank is a beginning of a series of military type models that are good enough to display. No longer just a toy for children, they provide new imaginations from youth to adults.
Together with the Infantry Recon Squad kit (sold separately), the display will quickly become an action packed scenario.
Features include: hatches opens to reveal the engine, turret hatches opens to seat the tank crews, turret ammo storage hatches open, and linked tracks instead of rubber tracks. Realism is what we strive for.  Very close to 1/35 scale modeling.
---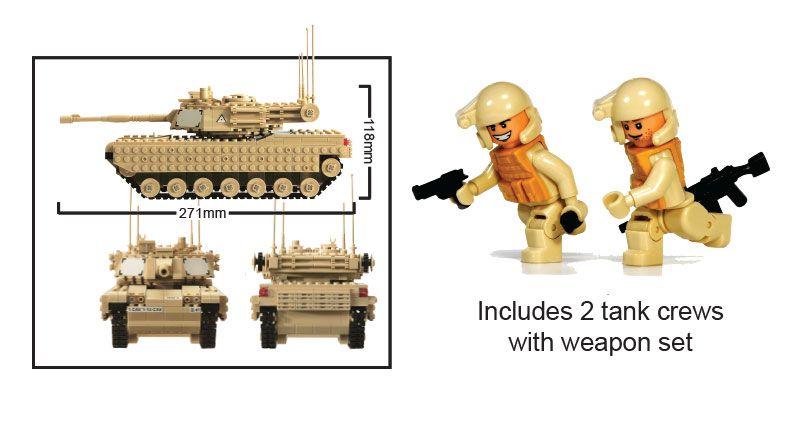 ---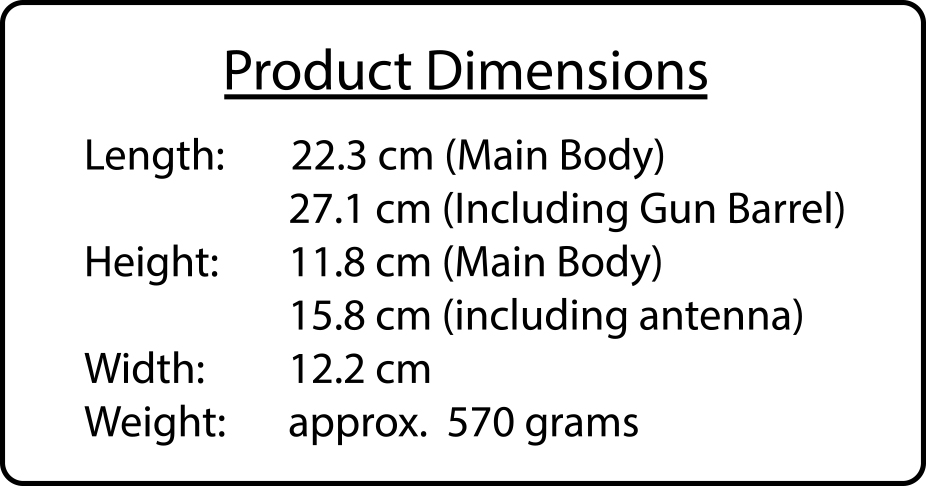 ---